Blog Archives
Not only functional but also emotional. And not only business but also as a professional or as a person.
See on Scoop.it – Designing design thinking driven operations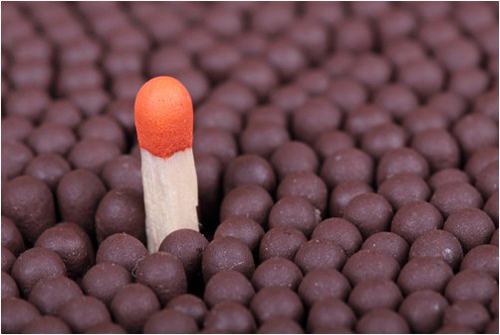 "You say you want to get closer to customers, but your actions are different than your words.
You say you want to "surprise and delight" customers, but your product development teams are too busy building against a roadmap without consideration of the 5th P of marketing…people."
If we are to truly change, we must find purpose. We must uncover the essence of our business and the value it delivers to traditional and connected consumers. We must rethink the spirit of today's embrace and clearly articulate how transformation is going to improve customer and employee experiences and relationships now and over time.
What's Your Promise? Your promise to me as your consumer, stakeholder, and partner.
An Inspirational Post by Brian Solis – http://bit.ly/w1AGy8 , Read Entire Article Here:  http://bit.ly/LxjGnM
See on www.briansolis.com
Related articles
Posted in Because i like to share again and again, Recovery and the way out of the crisis, recession and depression
Comments Off
Tags: Articles, Because i like to share again and again, Brian Solis, Business, business value, Customer, Design, Design thinking, Geschwisterliebe, Recovery and the way out of the crisis, recession and depression, Strategic management, Vision, visionaries, vision things, trends