Blog Archives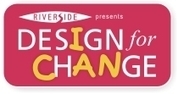 :: Design For Change :: http://t.co/x07YestTK8, #Design #Thinking for every child w/ #IDEO sponsorship, amazing!
See on www.dfcworld.com
Related articles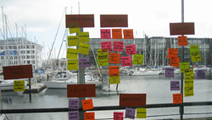 7 Do's and Don'ts: The Latest Trends in Design Thinking http://t.co/kMOfFo72sQ #DesignThinking #Innovation
See on www.pdagroup.net
Related articles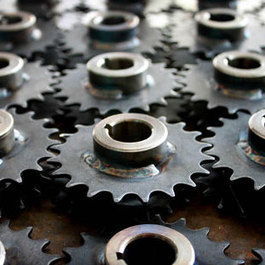 A powerful myth has arisen upon the land, a myth that permeates business, academia, and government. It is pervasive and persuasive. But although it is relatively harmless, it is false. The myth?
See on www.scoop.it
Related articles