Blog Archives
See on Scoop.it – Designing design thinking driven operations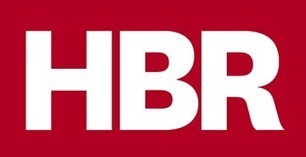 "Amplified" employees can move mountains today. Smart organizations tap that power.
See on blogs.hbr.org
Photocredit:  alvin lamucho ©
Related articles
Seen on Scoop.it – Designing design thinking driven operations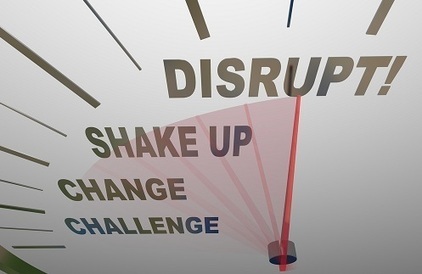 I came across this article over at FastCompany on why more businesses should consider ditching their core competency model and proactively reinvent their purpose. From a career development viewpoint, (Great piece on 'disrupting yourself'.
See on www.linkedin.com
Photocredit:  lajoiedespetiteschose
Related articles