Blog Archives
Seen on http://www.youtube.com/embed/rpbcFTmCq7M
Staffing a startup is an art. And while you'll find dozens of different theories on right-fit hiring in the blogs, books and podcasts of seasoned HR reps and startup founders, there are two words you're mostly like to find in all of them: culture and drive.
">http://www.youtube.com/embed/rpbcFTmCq7M
My point of view: it will impact regular HR-practice too!
Related articles
See on Scoop.it – Designing design thinking driven operations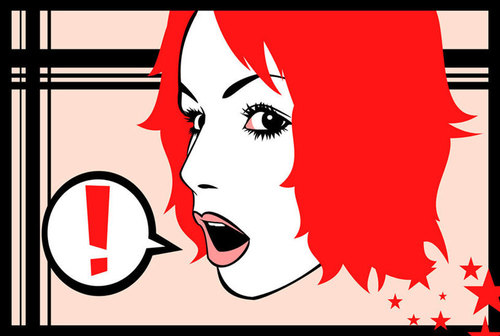 It all starts with CARE. Communicate, Appreciate, Respect, Encourage. This is for everyone. Not just CEO's and management. All employees. Communicate. Don't hesitate. Reach out your hand. In… (Employee Engagement?
See on switchandshift.com
My point of view: not only care but also cure and curate
Photocredit: candice-lesage-austen
Related articles