Blog Archives
See on Scoop.it – Designing design thinking driven operations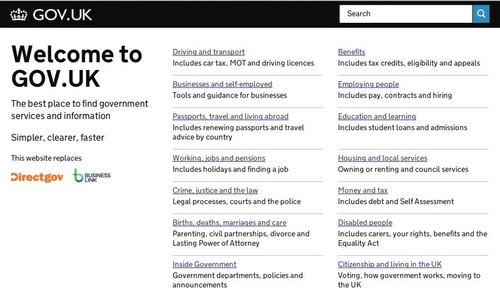 If you're in government, here's something to celebrate: according to Edelman's annual Trust Monitor survey, trust levels in government are up – in 2012, rising about 8% versus 2011. The bad news?
See on blog.agencypja.com
Photocredit:
Related articles
See on Scoop.it – Designing design thinking driven operations

Why the corporate world is getting involved in the sleep health movement.
See on blogs.hbr.org
Photocredit: dustjacket attic: Weekend Musing
Related articles
See on Scoop.it – Designing design thinking driven operations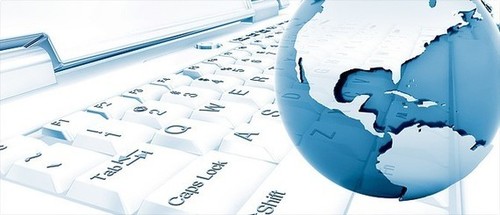 Future studies can provide a high-quality, coherent and functional forward view, and to use the insights arising in useful organizational ways
See on www.strategy-keys.com
Related articles