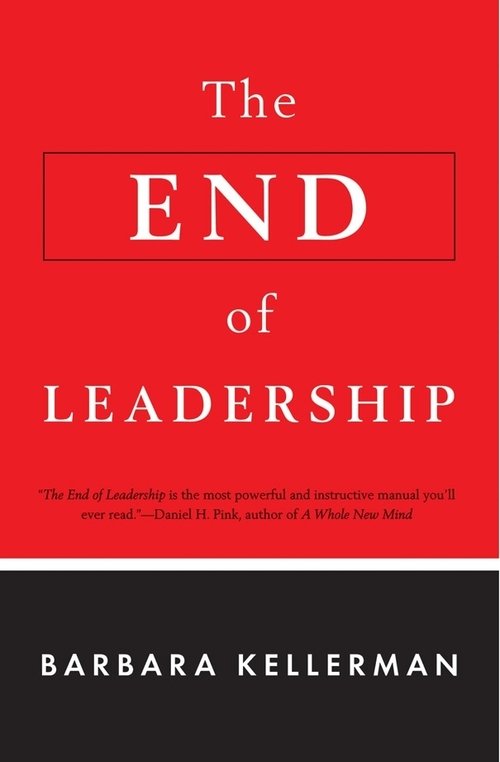 In a conversation with Barbara Kellerman journalist Kenneth Mikkelsen explores why leadership is so hard to exercise today. This is a must read for everone interested in leadership and management trends. The article is featured in Mannaz' International Newsletter.
Visit Barbara Kellerman's personal blog:http://barbarakellerman.com.
Barbara Kellerman discusses some of the core topics of her book in this video: http://www.youtube.com/watch?v=nIo5_eJs5-Y.
Get inspirered from this video about followership: Leadership from a dancing guy: http://www.youtube.com/watch?v=hO8MwBZl-Vc
See on www.mannaz.com
My point of view: Followers in search of leadershop too!
Related articles