First published at http://blogs.forrester.com
Author: TJ Keitt
A high-quality customer experience is the result of interactions between people in a network, which Forrester calls a customer experience (CX) ecosystem.
As followers of this blog know, what holds that ecosystem together are value exchanges facilitated by an open, collaborative business culture.
My colleague Sam Stern laid out how businesses define workers' roles and create engagement within this ecosystem.
And in January, we published a report explaining the advantage businesses with collaborative CX ecosystems have.
But we still have one outstanding question: How do companies enable the free-flowing knowledge and information sharing that make CX ecosystems valuable and successful?
Our new report, "How To Spur Collaboration Across Your Customer Experience Ecosystem," grapples with the enablement question from a technology standpoint.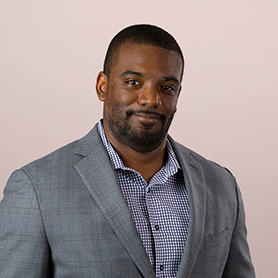 Why focus on technology? The people who constitute a CX ecosystems are never entirely colocated, yet they must share and discuss business artifacts (e.g., marketing collateral, contracts, designs) in order to make decisions that affect customers' experience. This problem requires a technical solution.
The report points out two things:
1) Businesses have invested in a broad technology portfolio to connect their employees, partners, and customers (collaboration technology will be a $10 billion market in 2016), and
2) the customer-centric workforce isn't taking advantage of this portfolio.
The latter point is critical: The tools that have not become essential parts of workers' toolkits are the very technologies that make it easier for those workers to locate information, access expertise, and share their knowledge. Now, many CX professionals will look at these facts and ask, "I don't manage technology in my business, so what am I to do about this?"
Read all at : Do You Have The Tools To Make Your Customer Experience Ecosystem Work? | Forrester Blogs
Related articles